See examples of Cincinnati Creative's work below.

---
Custom WordPress site build including WooCommerce ecommerce solution using design provided by Gary C.
Template based WordPress site development with an ecommerce integration and submittable forms for low income user applications.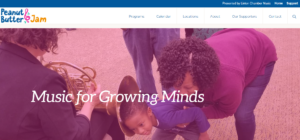 Custom WordPress design from BAR and includes an easy-to-update events calendar for staff & volunteers.
---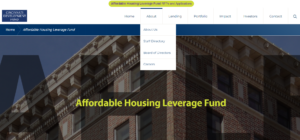 Designed and implemented WordPress microsite with Dropbox integrated forms.
Site build includes integrated business directory and events calendar easily updated by stakeholders.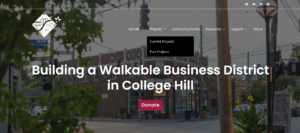 Modern WordPress theme development including updatable mapping functionality and a simple donation solution.
---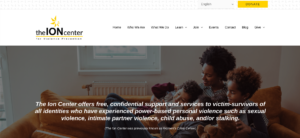 Website developed using a client selected WordPress theme as well as integrating a seamless donation solution and client managed events calendar.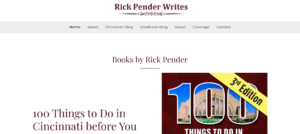 WordPress website setup for author to share work, multiple blogs and feedback comment forms.
Clean template WordPress website setup updating fans with news as well as connecting them to podcasts of shows.
---

Let Cincinnati Creative Help You

If you'd like to see how Cincinnati Creative can help you with your website challenges, reach out today.